There might be affiliate links on this page, which means we get a small commission on anything you buy. As an Amazon Associate, we earn from qualifying purchases. Click here to
learn more
.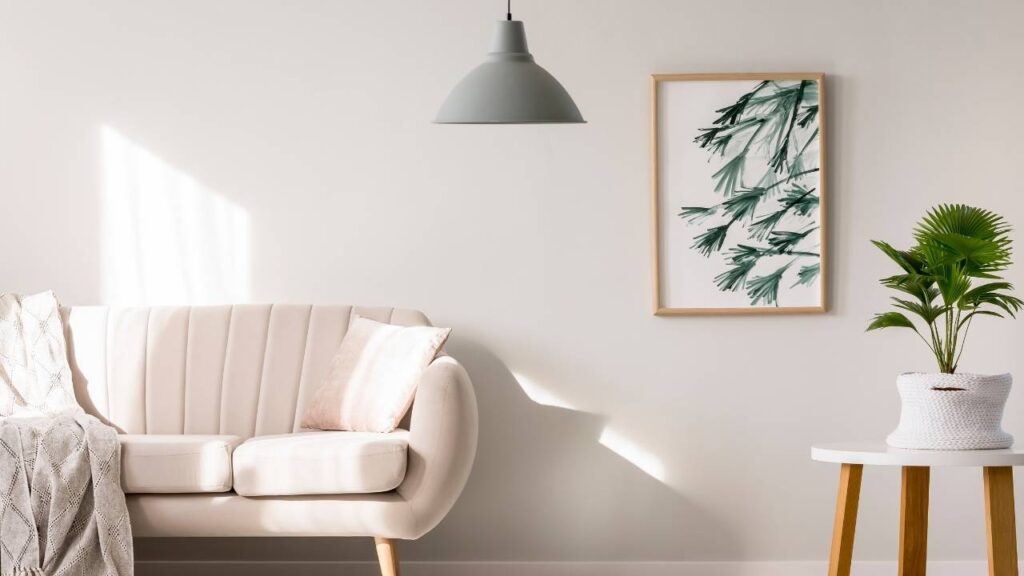 Do you want to become a minimalist? Start decluttering and living a simple life. Go for minimalism!
So, what is minimalism? It mainly means simplicity or having fewer items that you own. It gives you the liberty to spend less money and time on stuff while investing extra energy in living life.
---
This article will help you learn the 5 easy ways how to be a minimalist.
Minimize the things you own
Lessen space
Use it or lose it
Prioritizing the essential or important
Understand the reason why you want to make a change
1. Minimize the things you own
Begin to limit what you bring into your home. Control yourself when it comes to impulse buying or accumulating unnecessary materials.
Try getting rid of one piece of old clothing for every new item you buy. Set a spending limit for acquiring new objects every month. Cancel all subscriptions that you do not need.
2. Lessen space
If you want to become a minimalist, you have to diminish the space that you use to store your belongings.
For instance, you can go for digital storage of your photos instead of crowding them in an actual photo book. Use a slideshow for your photos instead of saving lots of images. Maximize your area by utilizing wire shelving in your cabinets. Lastly, hang your mugs or paper towel roll under the cabinet.
3. Use it or lose it
While doing your initial clean-up, you may come across items you have previously used but have not been using lately. Separate these belongings and monitor how often you use them for six months. If you have not used any of it a couple of instances within the time range, it is wise to discard it.
Moreover, try to level up your humble lifestyle by getting rid of things you no longer use for the past three months, then down to one month. Keep what you need now, not what you think you will need soon.
4. Prioritizing the essential or important
Shift your focus on the belongings that matter to you the most. Be flexible and reduce or remove the matters on your to-do list that is not part of your utmost priorities in life. Invest your energy and time in activities that are important to you.
5. Understand the reason why you want to make a change
When you fully understand why you desire to lead a simple lifestyle, you will remain motivated. It can also make decluttering easier and meaningful.
It can also help you stay persevered in getting rid of possessions that are vital to you anymore. You can remain disciplined in discarding items.
---
Final Thoughts
The ones mentioned above are some of the most practical methods to live simplistically. You can always explore and see for yourself. Try asking the opinion of others as well for comprehensive knowledge regarding the matter.
Becoming a minimalist isn't just about freeing up space and getting rid of unused things in your household. It's also about achieving calmness and inner peace. If you want to learn more about it, I suggest you read How to Declutter Your Mind: Secrets to Stop Overthinking, Relieve Anxiety, and Achieve Calmness and Inner Peace by James W. Williams and Amy White.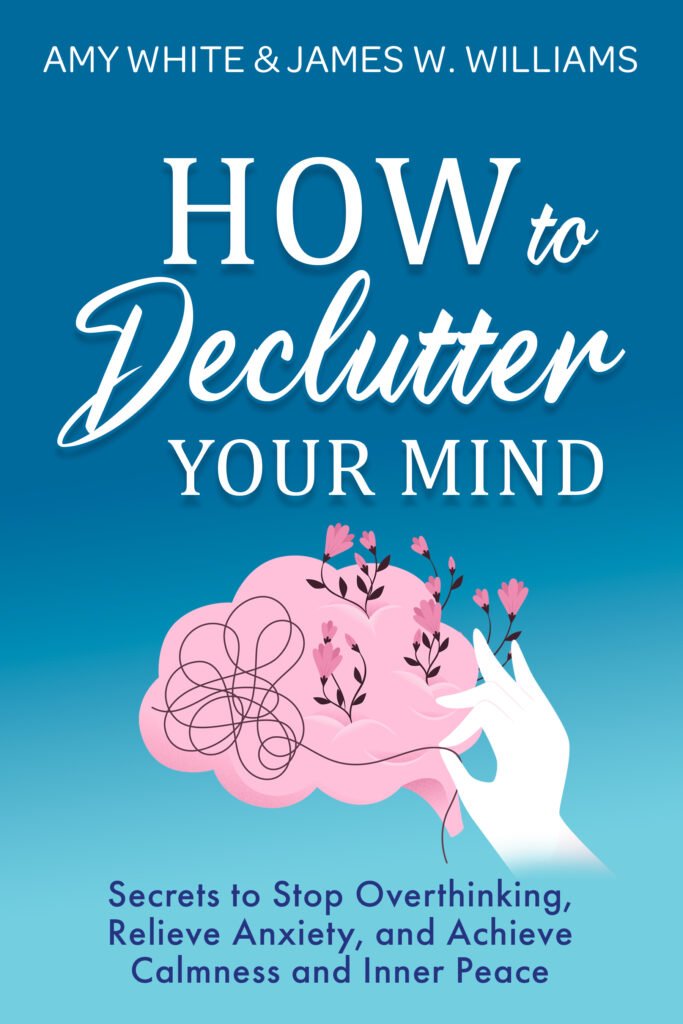 What do you think of this article? Feel free to express your comments and let us know how you feel.
---
READ NEXT: