There might be affiliate links on this page, which means we get a small commission on anything you buy. As an Amazon Associate, we earn from qualifying purchases. Click here to
learn more
.
---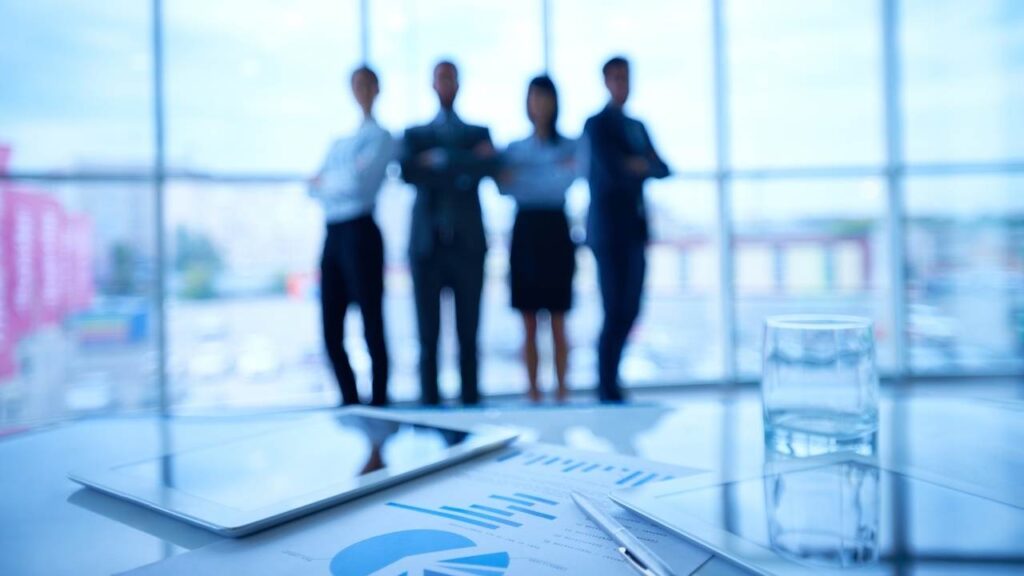 Plenty of entrepreneurs, both new and veteran, have similarities when it comes to their qualities. These traits are important for kick-starting and maintaining a thriving business. Entrepreneurs are resilient, highly passionate, very focused on finding opportunities, and are comfortable with taking risky bets. Read on to find out 10 ways to increase your confidence in business.
However, the quality that plays the most important role when it comes to success is confidence. Confidence is a key trait in successful entrepreneurs. An entrepreneur with strong confidence can easily pitch a business idea to new clients and discuss your business ventures with strangers.
Confidence in business is a very important trait for entrepreneurs because plenty of their tasks require a decent level of confidence to achieve. These tasks include board meetings, important business decisions, launching a new product, etc.
If you're an aspiring entrepreneur, or a veteran, who's worried about their business, this article will help you.
---
10 Ways You Can Increase Your Confidence in Business
1. Dress for Success
Plenty of studies have found a strong correlation between good physical health and strong self-esteem. If you have a better body image of yourself, you'll be a lot more confident. A great example of this is posture. To give off a more confident aura, you should never slouch in front of your clients or fellow colleagues. A person with poor posture will appear lazier, more insecure, or even not interested.
To be more confident, you should make an effort to have proper posture. If your business or work requires you to sit for long periods, your posture may not be as healthy. Try and practice habits that can improve your posture.
2. Focus on What's Ahead
It is very easy to get caught up in the daily operations of your business. Each day can be very stressful. To stay on top of this stress and not lose our focus, we need to remind ourselves about our dreams and goals for the future. Take a minute and refocus your gaze on your business and its future. This will let you help reinvigorate your confidence in business.
3. Don't Wait for "Perfect"
Whenever you're developing a new service or product, never wait for the "perfect" time or "perfect" product. Get it out on the market as soon as it is ready to go, there is no "perfect" when it comes to business. Something or somewhere always has the potential to be improved.
When you launch your service or product, you'll immediately get valuable feedback from the overall market. This will let you improve your service or product while saving you plenty of time and money from reworking.
A prominent figure in the industry, Eric Reis, states in his book that entrepreneurship is all about testing new ideas and learning faster compared to your competitors.
4. Make Time for Fun
All work and no play is a recipe for severe burnout in any field of work or business. With burnout comes low-performance and in turn, low self-confidence in the things you're doing. It is well-known that well-rounded and happy people see a lot more success in their businesses compared to those who are always down in the dumps.
Make sure to go on activities that you find fun outside of work. This will help you recharge and face business challenges with energy and focus. Being in a good mood will also increase your overall confidence.
5. Engage in Positive Internal Dialogue
One of the most important methods you can apply to maintain confidence is positive internal dialogue. An interesting fact, people talk negatively to themselves about 30 to 50 times in one day! This can have a very adverse effect on your mentality and confidence. Test this for yourself, note every time you talk negatively about yourself; you might be surprised.
Once you've listed all these negative phrases, replace them with a positive one. You should let go of minor mistakes and acknowledge your successes.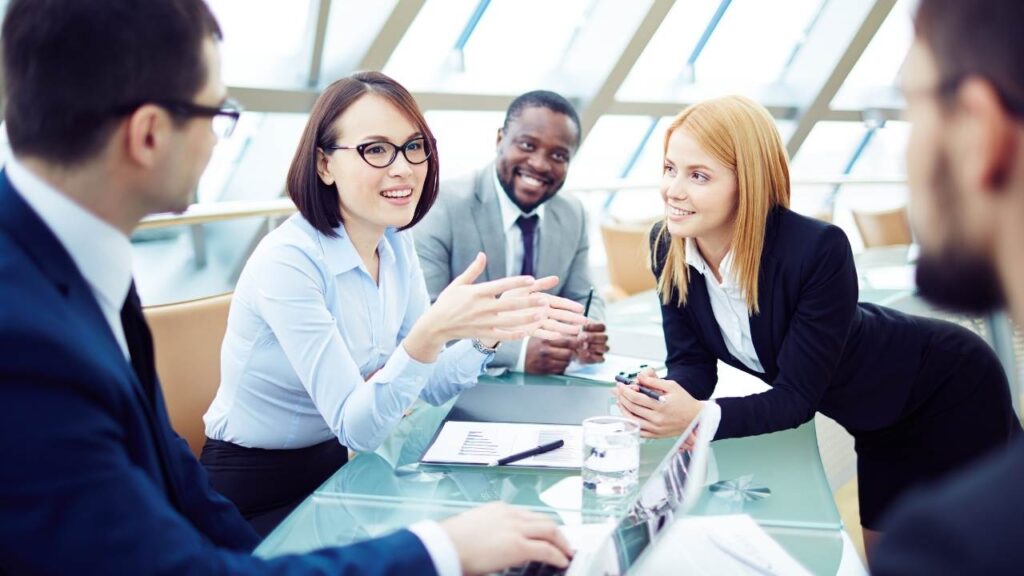 6. Worry Less and Do Your Best
Worrying about what others are thinking about you and your business can put immense stress on your mental health. This can turn into negative-self talk very quickly, resulting in poor performance and the business suffering. You shouldn't worry too much about the things you can't control and focus on the things you do right. To cover up for your weaknesses, you can hire qualified people you trust to take care of the aspects of your business.
7. Learn to Embrace and Learn from Failure
One of the most important ingredients in success is failure or rejection. Without these two, you won't find success. Steve Jobs, one of the most successful businessmen on Earth alive today, abides by this philosophy. He said that you have to be willing to fail to succeed. By mastering this trait, you'll have more confidence in business.
8. Practice Your Confidence Skills
Becoming confident in business won't happen overnight. You need to constantly practice your confidence skills to master them. Ask yourself every morning before work, "How can I learn to be more confident today?" This can be as simple as following up on an overdue email you've been avoiding or taking a few minutes to solve a problem you're having trouble solving.
9. Seek out Mentors
One of the most effective ways to increase your confidence in business is to seek out and learn from mentors and veterans in the industry. These people have the proper knowledge under their belt to provide very helpful and insightful advice. Don't be afraid to ask them for help; more often than not they are willing to help their fellow entrepreneurs.
10. Develop Yourself
Lastly, keep on developing yourself. Whether it be learning new skills you can apply to your business or a new hobby to help you relax, keep on developing yourself. You can identify where your business is weak and develop that. Whatever you decide to do, make sure that you never stop developing and learning new things.
Conclusion
Those are 10 tried and tested methods to increase your confidence in business. Follow these and you'll come out more confident in both yourself and your business' potential. If you've got other methods and tips to become more confident, share them in the comments below!
---
Join Like-Minded Individuals
If you want to boost your confidence, learn how to overcome anxiety and build connections with people with the goal of developing themselves to become a better person, then you should join our Facebook Group!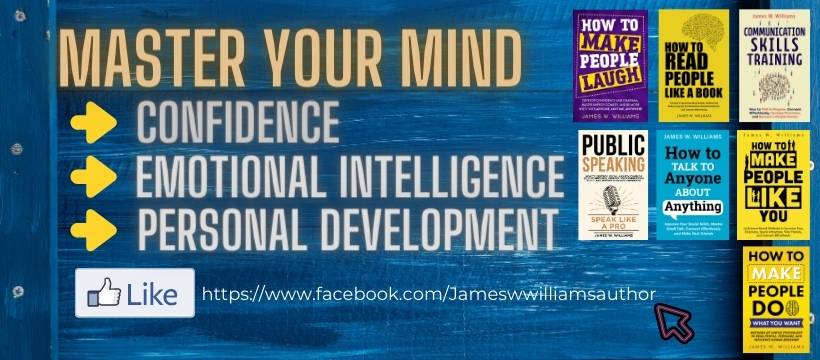 ---
READ NEXT: